HERRENHOF LAMPRECHT – Artisan Handcrafted Wines & no Compromise.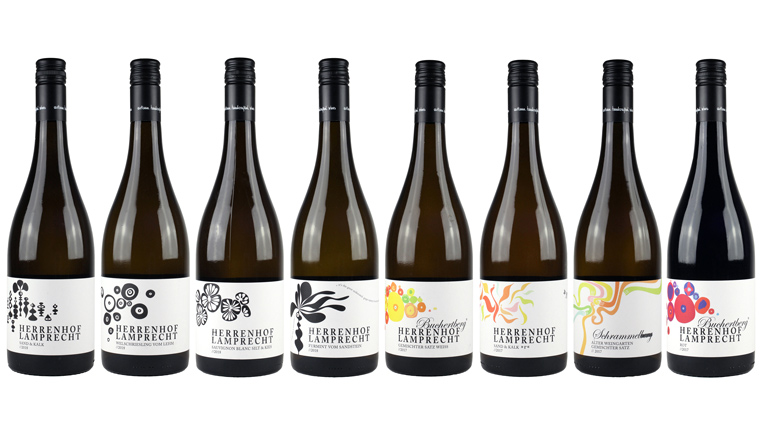 All new wines are available from the 15th of june.
… it's 5 minutes to lunch – the mobile phone is ringing. No one is calling at the moment, it's a reminder. That means, that the vintner has to come home, if he wants to be back in time. He has to be fast, the Buchertberg isn't small at all. He passes Pinot Blanc, Pinot Noir, Furmint and the field blend (Buchertberg White). The way of Gottfried Lamprecht has shown him a very special view at wine growing at all – his principles of the Herrenhof Charta & Freestyle Wine Growing and his work with wine and grapes, the guarantee of origin: Appelation Buchertberg Contrôlée (ABC).
After lunch he went back into the vineyard again. Where the days are long and work will never end. But this is what Gottfried Lamprecht likes.

& no Compromise. Organic wine growing since 2007 >>